Junk | Commercial | Residential
The Junk Removal Company
Services Starting at $59.99!
Let us help you with all your junk removal needs. We serve both residential and commercial customers in the local area.
Our People
About The Junk Removal Company
Our Company
The Junk Removal Company is your local Junk Removal company. We serve both residential and commercial clients. Your time is valuable and the last thing you need is to injure yourself trying to move a heavy piece of furniture or debris from your yard. Our crew of professional junk hauling specialists are equipped with the proper equipment and knowledge to do the job right.
Our Testimonials
We are honored that so many of our customers take the time to leave us great feedback. We strive to create a great customer experience, and our reviews reflect that.
Services
At The Junk Removal Company, we understand the less than glamorous side that comes with buying new furniture, cleaning out a garage or remodeling your home or business. That less than glamorous side is junk removal. Whether you need old electronics, appliances or even leftover construction debris like concrete hauled away. The Junk Removal Company is the junk removal specialist.
What do we do? Well, you might be surprised to learn that junk removal includes everything from mattress removal to gravel removal even construction cleaning up after work done at your home or business. We also offer many other services.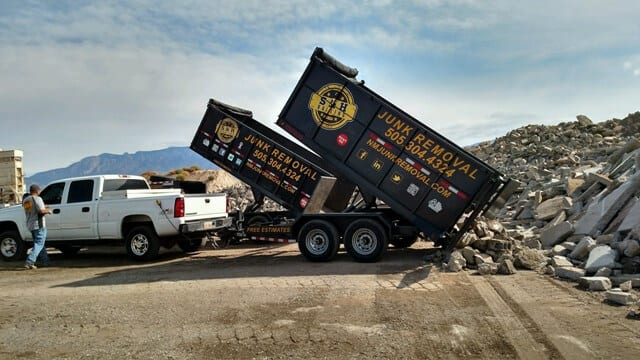 The ability to get the job done, our free estimates, our flexible scheduling and our professional crew make hiring The Junk Removal Company for your commercial jobs an easy choice. We come to you statewide. Contact us today for a free estimate.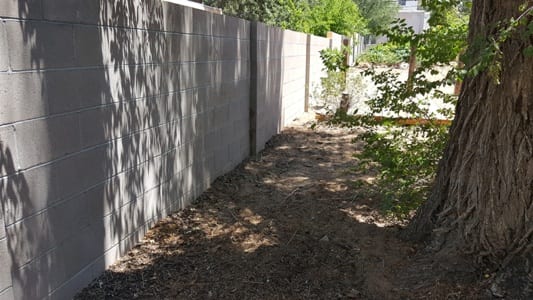 The Junk Removal Company is your go-to company for junk removal around the house and yard. We can also help with a variety of other tasks as well. Give us a call today to learn more about our residential services.
Testimonials
What Our Clients Say
Rick was amazing very professional next day service I could not be more pleased with the service I received! I would recommend them to anyone!