JUNK PROBLEMS?
WE'LL TRASH IT!
SEE OUR REVIEWS and CALL the most Trusted Name in Junk Removal!  (505)-304-4324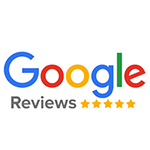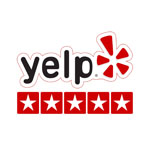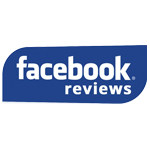 Our Services
At The Junk Removal Company, we understand the less than glamorous side that comes with buying new furniture, cleaning out a garage or remodeling your home or business. That less than glamorous side is junk removal. Whether you need old electronics, appliances or even leftover construction debris like concrete hauled away. The Junk Removal Company is the junk removal specialist.
Click Here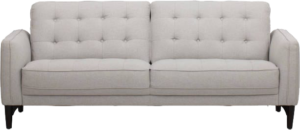 Furniture
Time to get rid of old or broken furniture? Give us a call. Our furniture disposal and removal service is quick, affordable and painless.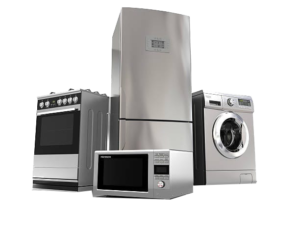 Appliances
Appliances are great while they last. Unfortunately, no appliance lasts forever. At some point they become a piece of junk and need to be disposed of. That's where The Junk Removal Company comes in. Contact us today for all your local appliance disposal needs.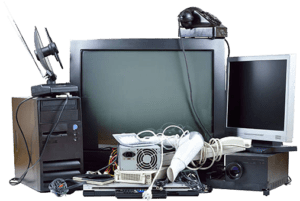 Electronics
The Junk Removal Company offers electronic disposal services for both residential and commercial clients. It doesn't matter why you need to get rid of these electronics—whether you've made upgrades or are simply tired of having old items take up space.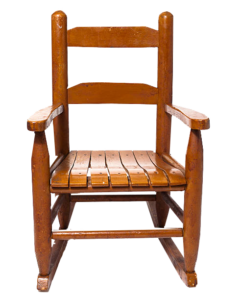 Estate Clean Out
An estate can hold a lifetime's worth of belongings and one of the hardest parts of dealing with an estate is deciding what should be saved, donated, or disposed of. This can become a time-consuming challenge; however, The Junk Removal Company specializes in estate cleanouts and are ready to help.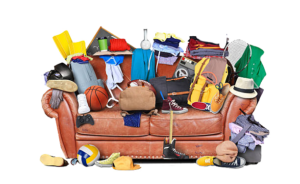 Hoarding Clean up
Our hoarding cleanup and clean out service not only addresses the cleanup side of things, but from our experience we understand the emotions side as well.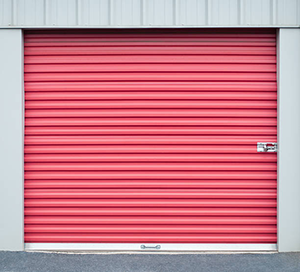 Storage Clean up
The Junk Removal Company offers storage cleanup and disposal. Whether a garage, shed or storage unit we can help you declutter and get rid of the junk!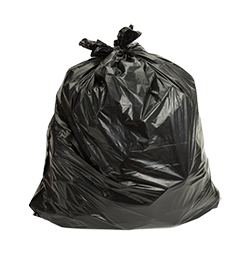 Yard Debris Cleanup
Yard debris looks horrible but it also attracts rodents and snakes making it very dangerous. Contact us for your yard cleanup today. We are quick, efficient and can handle any sized job. We serve both residential and commercial clients.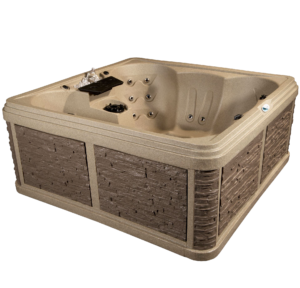 Hot  Tub Removal
Whether you need your hot tub moved across the yard, to a new location, or to the dump we can help you. With our hot tub removal service we will drain your hot tub and help move it or remove it. Contact us today.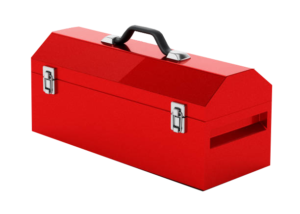 General Labor
The Junk Removal Company offers general labor services for clients who require assistance with getting things done. We have several capable hands available to lend their services for a multitude of tasks.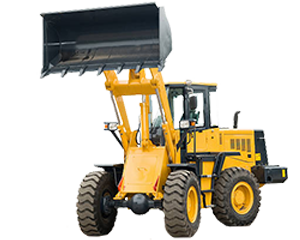 Light Demolition
Have an object or structure that absolutely must go? We will come in, break it apart and haul it away for you! Contact us today for demolition, cleanup, and removal.